Details
2021-03-04T11:00:00-05:00
2021-03-04T18:00:00-05:00
Information
Across the Atlantic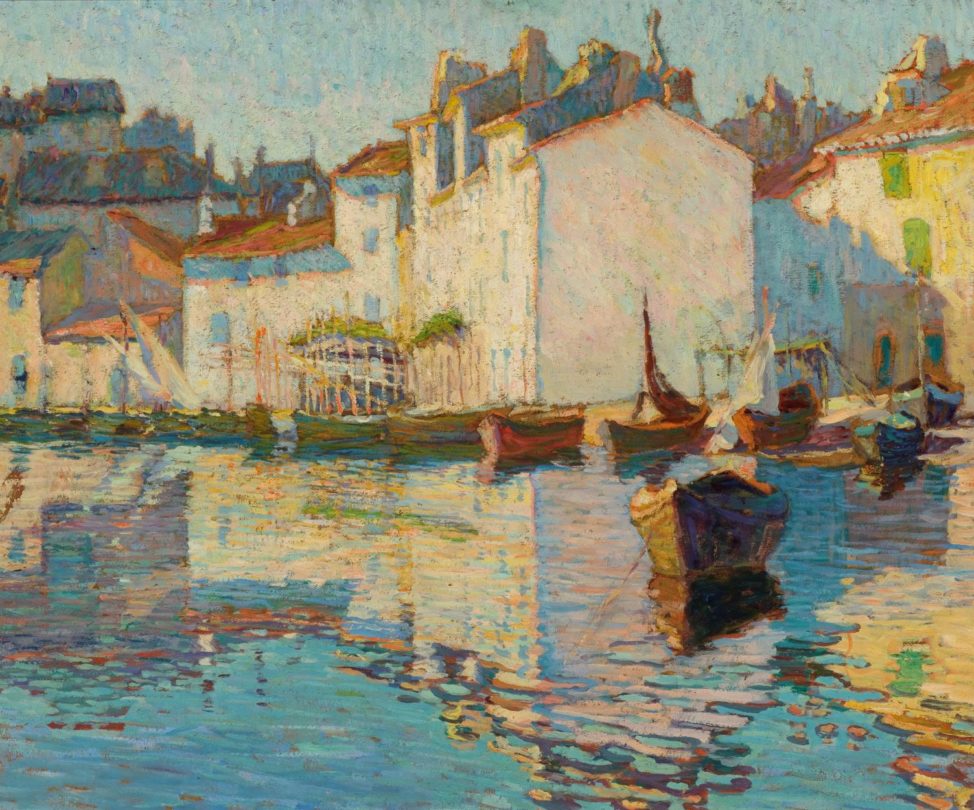 Across the Atlantic
American Impressionism Through the French Lens
January 22–April 19, 2021
LOCATION:
Appleby Foundation Exhibition Hall
This extraordinary exhibition, drawn from the collection of the Reading Public Museum, explores the path to Impressionism through the 19th century in France. The show examines the sometimes complex relationship between French Impressionism of the 1870s and 1880s and the American interpretation of the style in the decades that followed. More than 65 paintings and works on paper help tell the story of the "new style" of painting which developed at the end of the 19th century—one that emphasized light and atmospheric conditions, rapid or loose brushstrokes, and a focus on brightly colored scenes from everyday life, including both urban and rural settings when artists preferred to paint outdoors and capture changing effects of light during different times of day and seasons of the year.
Across the Atlantic: American Impressionism through the French Lens is organized by the Reading Public Museum, Reading, Pennsylvania.
Generous support for this project provided by Art Bridges and The Maurer Family Foundation.