Details
2021-05-04T00:00:00-04:00
2021-05-05T00:00:00-04:00
Contact
Buncombe County Parks and Rec
8282504260
Information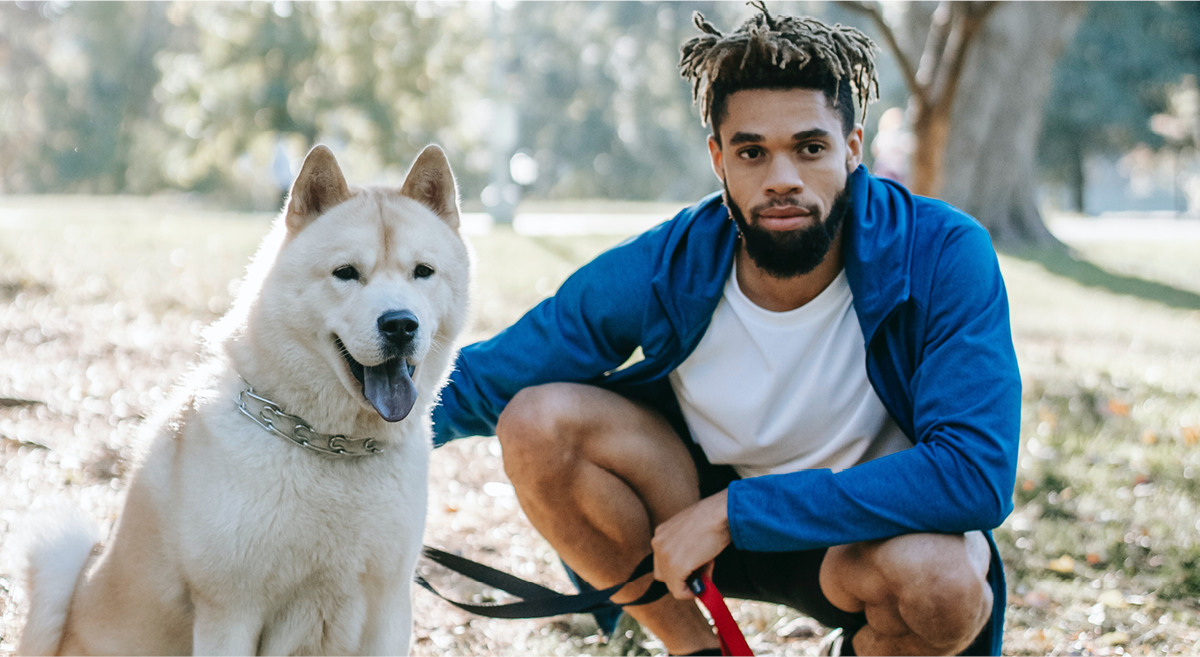 As part of the $12 million Enka Recreation Destination project, a new off-leash dog park will be constructed near the entrance of Buncombe County Sports Park. Join the fun and help us compete for a $25,000 PetSafe® Bark for Your Park™ grant through a letter of support.
You can send your support to [email protected] or Buncombe County Recreation Services' physical address on 46 Valley Street, Asheville, NC 28801. Make sure to let us know why the next amazing dog park in our community should be at Buncombe County Sports Park. Let us know if you live or own a business nearby and how often you visit the park. Any special requests? This is a great opportunity to include those, too.
According to a recent poll conducted by the National Recreation and Park Association (NRPA), 9 in 10 (91 percent) Americans believe dog parks provide benefits to the communities they serve. More than half (55 percent) of park and recreation agencies currently have at least one dog park. This will be the first dog park in the Buncombe County Recreation Services system.
Americans list the top three benefits a dog park can have on a community as:
Gives dogs a safe space to exercise and roam around freely (60 percent)
Allows dogs to socialize with other dogs (39 percent)
Allows owners a chance to be physically active with their pet (36 percent)
Availability of dog parks is especially popular among Millennials (94 percent) and Gen Xers (92 percent) followed by Boomers (89 percent).
To receive the I Heart Parks monthly newsletter, sign up online. Follow Buncombe County Recreation on Facebook and Instagram for the latest updates.