Calendar of Events
Looking for things to do in Hendersonville, NC? Whether you're a local or just passing through we've got loads of great tips and events to help you find your perfect adventure.
Sunday, January 19, 2020
100 ticketed show times from local, national and international artists, we have FREE Random Acts of Fringe popping up all over town, all week long, and lots of parties!  The Kickoff party returns to the Lazy Diamond at 7 pm, co-hosted by the Buncombe County Tourism Development Authority, from 6-9pm, on Sunday, January 19th. Check out the new Artist Wine Party, hosted by Zapow Gallery, 7 pm, Tuesday, January 21st. Free after-parties return, starting at 10 pm, Thursday at Sly Grog, Friday at Mothlight and Saturday at The Block Off Biltmore, There you can enjoy more Random Acts of Fringe, meet the artists and chat about your favorite shows! See AshevilleFringe.org for all the details.
Thursday, January 23, 2020
WNC Farmer's Market
570 Brevard Road, in Asheville, North Carolina
8-6pm Daily
Drawing or Painting at John Mac Kah Studio
John Mac Kah Studio Presents: Drawing or Painting
Register anytime.
Classes, Workshops, and Private Fine Art Instruction.
– – Monday & Thursday, 9-4 p.m.
John Mac Kah Studio, 122 Riverside Dr., Studio H, Asheville
(828) 225-5000, www.JohnMacKah.com
John Mac Kah Studio Presents: Thursday Morning Demos –
Register anytime.
Classes, Workshops, and Private Fine Art Instruction.
– – 10 a.m. to noon
John Mac Kah Studio, 122 Riverside Dr., Studio H, Asheville
(828) 225-5000, www.JohnMacKah.com
Buncombe County, North Carolina Library
West Asheville Branch Library, 942 Haywood Rd. Asheville, NC 28806
Preschool Fun (3-6 years old)
Story Time
Burntyard Vineyards Wine Tastings
Burntyard Vineyards Wine Tastings
Wine Tastings Sunday – Thursday 12-6pm
Winery Tours 2 pm Daily
2695 Sugarloaf Rd. Hendersonville, NC 28792
unnatural history
The works in Unnatural History are portals backwards or forwards (or sometimes both at once) in geologic time, offering visions from before, after, and during the tenancy of humankind. Dioramas of cast resin depicting bizarre plants and animate slime suggest a post-human period wherein nature reclaims the planet. Artificial geodes made of oil paint, latex, foam, and soil transport viewers into a distant future where industrial waste has become fossil evidence of human activity. Abstract wall sculptures use motor and crude oil as raw material in the depiction of the vast, intricate industrial landscapes of the near future, while wooden mosaics made of materials salvaged from hurricane-affected cities and reconstructed glass objects found on beaches suggest a possible utopian remedy to decline, decay, and disintegration. Overall, the exhibition underscores and illustrates the many ways in which the technological processes of mass mining, manufacturing, resource extraction, and large-scale industrial agriculture have altered not only the present, but also the future history of our planet.
​
For more information, contact our Exhibitions Coordinator + Designer, Ashleigh Shuler, at 864.582.7616 x 254 or email [email protected].
​
​This exhibition is generously sponsored by Bagwell Fence, SantoLubes, Kerin Hannah, Margaret + George Nixon, Sikanas Family Charitable Fund, and Susu + George Dean Johnson, Jr.
Orchard at Alta Pass
Live music performance at 1:45pm on Thursday and Friday, May through September
Includes All Non Redemption Arcade Games, Activities, and Attractions!
Such as…
Indoor Climbing wall | Indoor/Outdoor Go-karts | Arcade Games | Laser Tag | Bumper Cars | Mini Golf | Mini Bowling | X-Rider Theatre | AeroBall | & More!
https://www.facebook.com/events/323685011602260/?event_time_id=323685171602244
Appalachian Chic at Noble
Noble Cider Presents:
Appalachian Chic Food Truck
356 New Leicester Hwy, Asheville, NC 28806, USA
Jack of the Wood : Thurs-Bluegrass Jam
Jack of the Wood : Thurs-Bluegrass Jam
Thursdays
Tends to get started around 6-7 pm.
A scorching line-up of the areas best bluegrass musicians. You never know who will show! $1 off Bourbon
Jack of the Wood
95 Patton ave
Asheville, NC 28801
(828) 252.5445
One Stop Deli & Bar : Phish N' Chips – FREE SHOW
One Stop Deli & Bar :
One Stop Deli & Bar
31 Patton ave
Asheville, NC 28801
Join our REEB Cycles master for a guided ride to and from the brewery, every Thursday at 6 p.m.
Check out the REEB Ranch facebook page for this week's routes and details!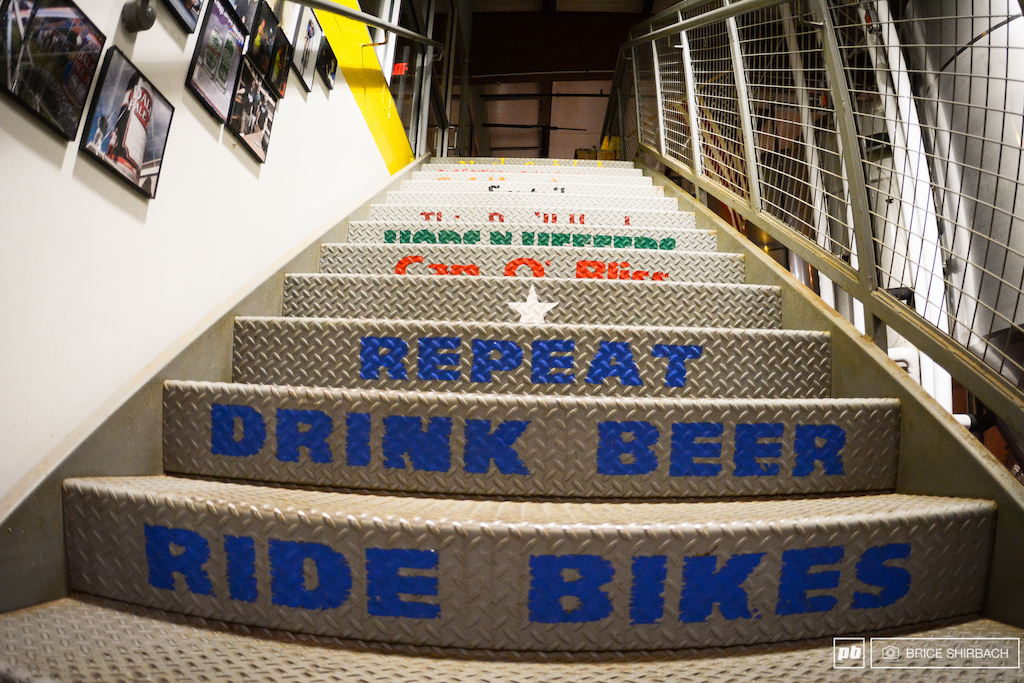 True Home Open Mic at Flood Gallery
Uncensored expression: anyone is invited to step up to share song, music, poetry, comedy, rants & raves!
The most eclectic open mic around, in a welcoming gallery setting! 6 pm signup, perform 6:30-8:30 pm.
"RATED R THURSDAYS" GAME NIGHT
THE UNDERGROUND
Asheville's Gay Bar/An Alternative Industrial Dance Bar
"RATED R THURSDAYS" GAME NIGHT
The Market Place Asheville Presents: Live Music
We are a group of cooks, farmers, waiters, cheese-makers, organizers, ranchers, brewers and dishwashers who share a common philosophy about how we eat and in a larger sense, about life.
20 Wall St, Asheville, NC 28801
Mitch's Totally Rad Trivia at The One Stop
Mitch's Totally Rad Trivia is a team trivia played in 7 rounds over the course of 2 endlessly entertaining hours. The game covers everything pop culture and is always irreverent by nature. The game is not your average pub quiz as it explores everything from didgeridoo covers of pop songs to bad celebrity tattoos and everything in between. Ever wanted to identify animals by their gonads? Then this is the game for you! Mitch curates a one of a kind trivia smorgasbord of random, unusual, and hilarious subjects. This absurd trivia game is not about historical facts or sports stats, it is all about random movies, unforgettable ear-worms, and the hilariousness of growing up in the 80's and 90's. The game starts at 7pm in the cozy One Stop in downtown Asheville. Drink specials include $4 bourbon/$4 Washington Apple Shots and $5 White Russians, and food is available from MOJO Kitchen which offers 1/2 price nachos during the game! Best of all the winning team each week takes home a collection of Totally Rad Prizes including a $35 gift certificate to The One Stop/MOJO Kitchen.
https://www.facebook.com/events/2129604460458895/?event_time_id=2129604610458880
Off the Wagon- Dueling Pianos
Casual haunt featuring piano duels & specialty cocktails in a 1920s space with a convivial vibe.
Open Mic Night at Triskelion!
Triskelion Open Mic Night!
Second and Fourth Thursdays of Every Month
Stage Opens at 7pm…
Come on out and play a song or two… strut your stuff… Have a band? Bring them along too…
Contact Chris for more info…
https://www.facebook.com/events/282524772696058/?event_time_id=282524792696056
Beginner's workshop lesson at 7:30 P.M., then 8-11 P.M. Contra Dance with Country Waltzing at the break and the final dance. This is a partner dance but it's not necessary to come with a partner. We have different live bands and callers.