Details
2022-06-24T09:00:00-04:00
2022-06-24T12:00:00-04:00
Contact
Sharon McRorie
8282533227124
Information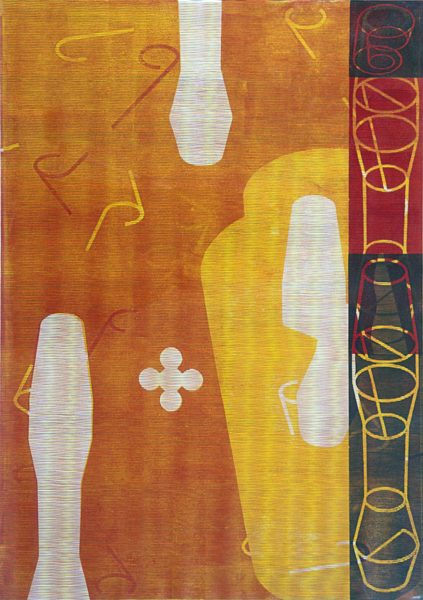 Geometric Art Adventure: Learn about different artists, art styles, and ways geometric shapes are used in painting, drawing, and sculpture. Use a variety of art materials and drawing tools to explore how color, line, and geometric shapes can come together to create artwork
Please note:
Summer Art Camp is held primarily indoors in the Museum's John & Robyn Horn Education Center.
Space is limited to small groups of students; face coverings, social distancing, and frequent hand-washing/sanitization are required.
Students can register for morning only, afternoon only, or all-day sessions. All-day camp includes a 1-hour supervised lunch break.