Details
2019-12-12T11:00:00-05:00
2019-12-12T14:00:00-05:00
Contact
Mountain Made Gallery
8283500307
Information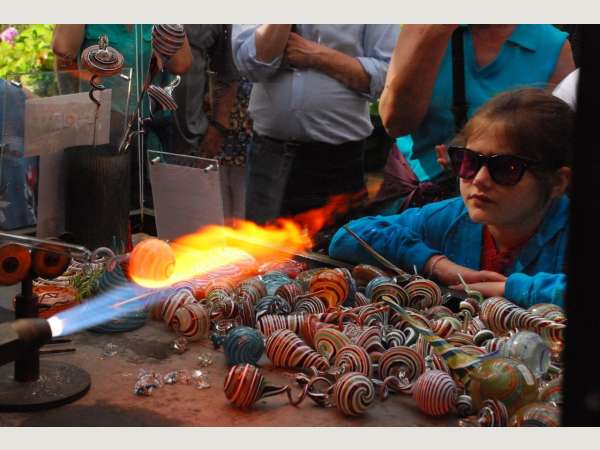 Since 2010 master scientific glass blower, Jason Probstein has been presenting live glassblowing demonstrations here at our art gallery.
And once again we are proud to announce that Jason will be blowing his unique Christmas ornaments and glass artworks here at Mountain Made gallery from now to December 23rd, 2019.
Jason will be demonstrating Thursdays, Fridays, Saturdays and Mondays from 11:00 am to 2:00 pm. He will also be blowing glass every Sunday from Noon to 2:00 PM.
We invite you come by Mountain Made for a fun, family-friendly event