Details
2021-03-05T10:00:00-05:00
2021-03-05T16:00:00-05:00
Contact
Buncombe County Libraries
Information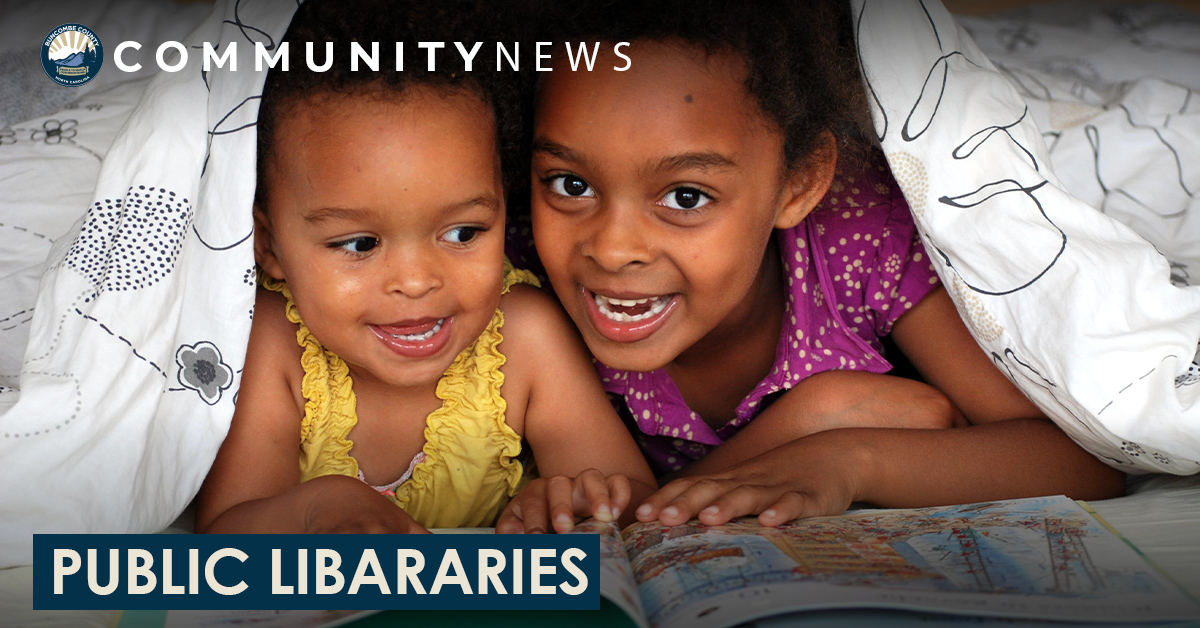 It's time for kids to vote for their favorite books!
Throughout the month of March, kids can vote for the NC Children's Book Award by visiting any Buncombe County Public Library location. The North Carolina Children's Book Award is a children's choice program sponsored by school and public librarians in North Carolina. The awards are designed to introduce kids to books and to instill a lifelong love of reading.
The Library has partnered with the Board of Elections to provide official voting booths for kids to vote.
Kids can vote in person at any of these libraries between March 2 and March 31:
Enka-Candler
Fairview
North Asheville
Pack Memorial
South Buncombe
Swannanoa
Weaverville
West Asheville
Kids can also vote "absentee" by asking for a ballot at any library, or they can drop their completed ballot in our book drop before the end of March to "mail in" their vote.
You are eligible to vote if 1) You're a kid and 2) You've read or listened to at least 5 of the picture book nominees and/or 3) You've read or listened to at least 3 of the junior book nominees. Kids may vote for each category if they have read or listened to the required number of titles.
For more information on the NC Children's Book Award and a list of the nominees, please visit the North Carolina Children's Book Award.
If you'd like to have the picture books read to you, just click the "Read Aloud" link under any book.
Any questions? Contact your friendly neighborhood librarian.